The results are in! I want to thank everyone who took the time to participate in this challenge. Look out for the post following this one explaining what this month's theme will be.
Click on each photo for a larger view.
"This is a lintel seen on an
apartment building
in
Brooklyn Heights, Brooklyn NY."


Photo by:

sjasis



Windows on a building in Vienna, Austria.
Photo by:
EMangl

"This photo was taken of some interesting architectural elements from a building in Victoria, British Columbia. As you can see there are quite a few ornate details such as the rosettes but the eagles really stood out to me as quite striking when I saw this building!"


Photo by:

Debbie (check out her shop on Zazzle: The Spotted Olive)


"Contrary to its name [Stairs to Nowhere], this is not a photo of stairs, but rather of a very small piece of a large sign somewhere in
Chicago
."
Photo by:
colorspotphoto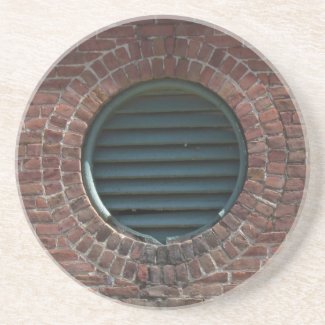 "This is an air vent in an abandoned warehouse."
Photo by:
Bonnie K Muir