I hope everyone had a fun and safe holiday weekend. Dan and I went up north to relax and do some fishing. I caught this nice bass within hours of getting up there. And yes, that's Dan holding MY fish, not me. :P
And Dan was able to score a couple of his own...
We had really nice weather the whole time. It was really warm and sunny. On the last night we were there I was able to get this nice shot of the lake.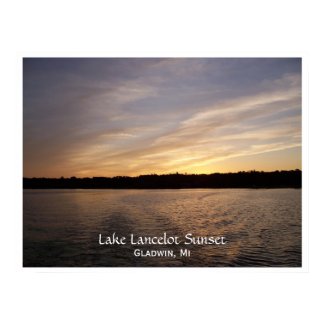 Lake Lancelot Sunset Poster
by
jasminesphotography
Next weekend we are having a graduation party for my sister out at one of our beautiful state parks, so hopefully I'll have some good photo opportunities. I haven't been taking as many photos as I would like to lately, but I am going to try and change that and shoot some more before the summer is over. :)