The results are in for August's photo challenge! We had some really great entries this month, thank you to all that sent a photo in! Look out for the post following this one explaining what this month's theme will be.
Click on each photo for a larger view.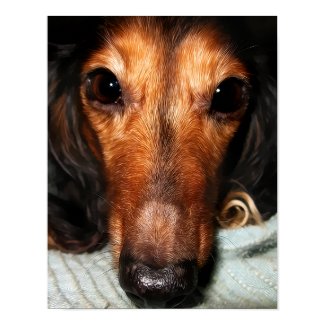 Photo by:
Jerry Lambert
"This is a close shot of a track in the sand in the desert from our dune trip."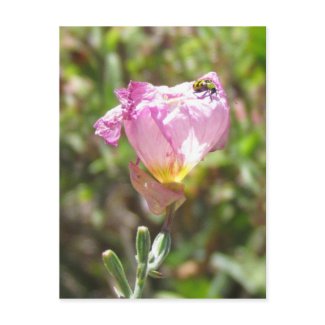 "I had never seen this beautiful green and yellow "Lady bug" before. I found out it is a Cucumber Beetle and is a non-desirable pest that should be banned from your garden. (I also saw a praying mantis for the first time, and was told this might balance out less desirable the insect population)."
"Close up photo of a shibori dyed yellow fabric hardened into the shape of a tulip with dark blue shibori background fabric."
"The photo is a close up of a hairy nodding poppy flower-bud and stem during morning light. The bud eventually rotates upward after opening to a beautiful pink poppy with crepe paper-like petals."